Just a reminder, the Obama records hidden from the American people; Passport records, Obama kindergarten records, Punahou School records, Occidental College records, Columbia University records, Columbia thesis, Harvard Law School records, Harvard Law Review articles, University of Chicago scholarly articles, Illinois State Bar Association records, Illinois State Senate records/schedules(said to be lost), Medical records, Obama/Dunham marriage license, Obama/Dunham divorce documents, Soetoro/Dunham marriage license, International travel records, Adoption records and of course the long-form Certificate of Live Birth.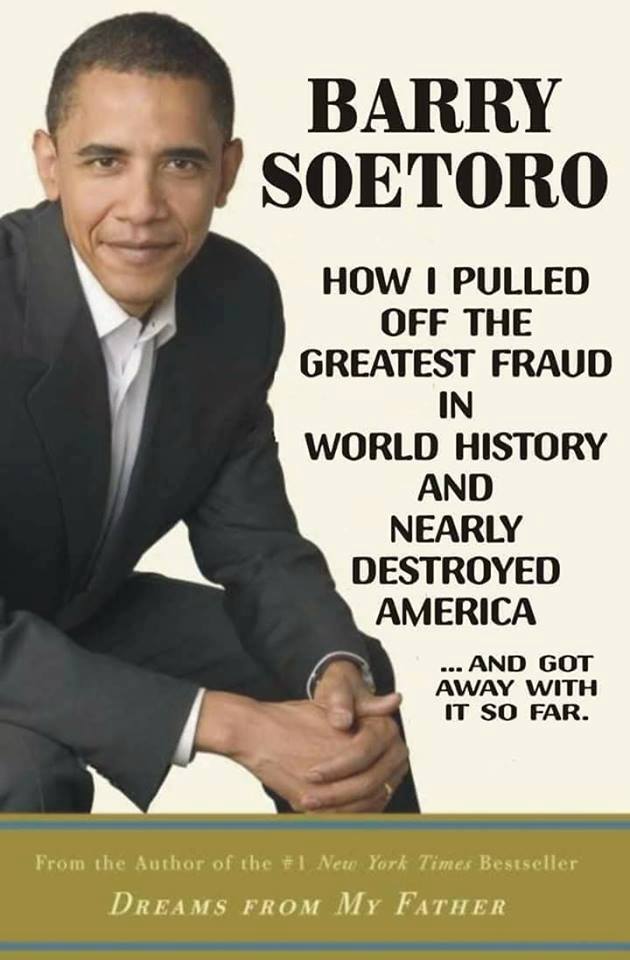 Dreams of My Real Father movie site
Sheriff Joe Arpaio latest press conference:

Cold Case Posse - Obama's Birth Certificate Investigation - Sheriff Joe Arpaio - Full Version
http://www.youtube.com/watch?v=8muZ1Pe9OAo&list=PLDB83621A90B7D0F2&index=2&feature=plpp_video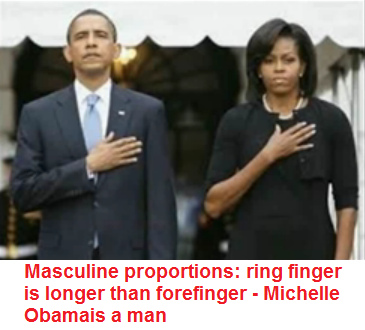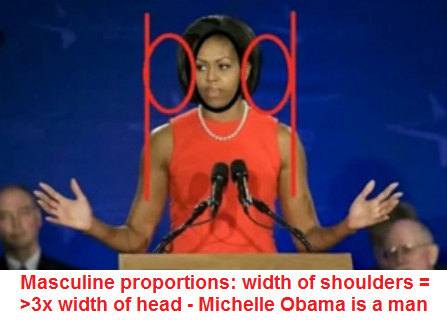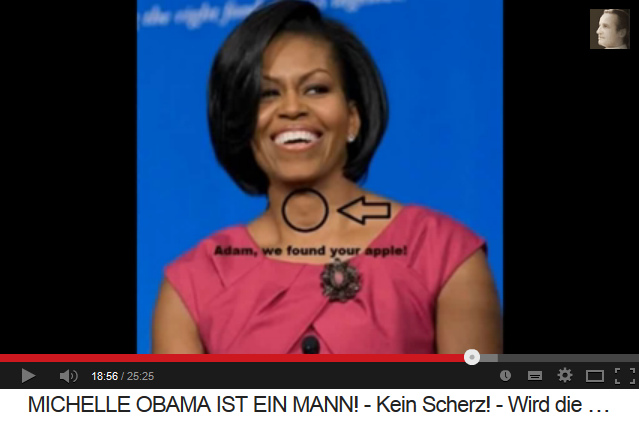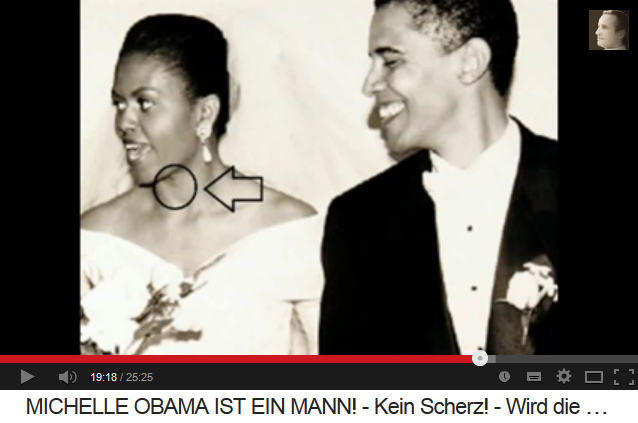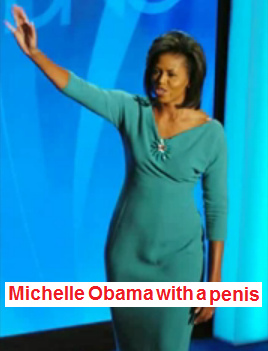 Barry calls his wife "Michael"
In a speech on September 30, 2011, at the transition or change-of-office ceremony of the Chairman of the Joint Chiefs of Staff at Fort Myer, Virginia, Obama referred to his wife not as "Michelle" but as "Michael".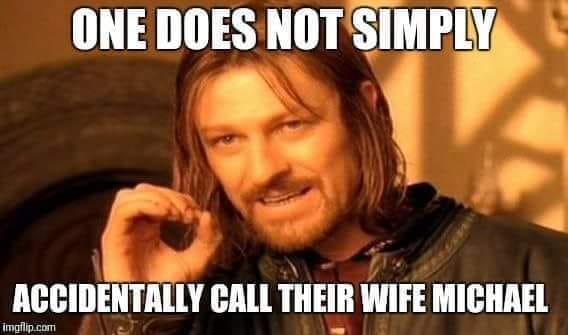 Michael and Barry bought a house by the sea. The bath rooms are standard so they can both stand up and pee.

https://thepeoplescube.com/peoples-blog/michael-obama-penis-sighting-most-recent-video-captures-t20851.html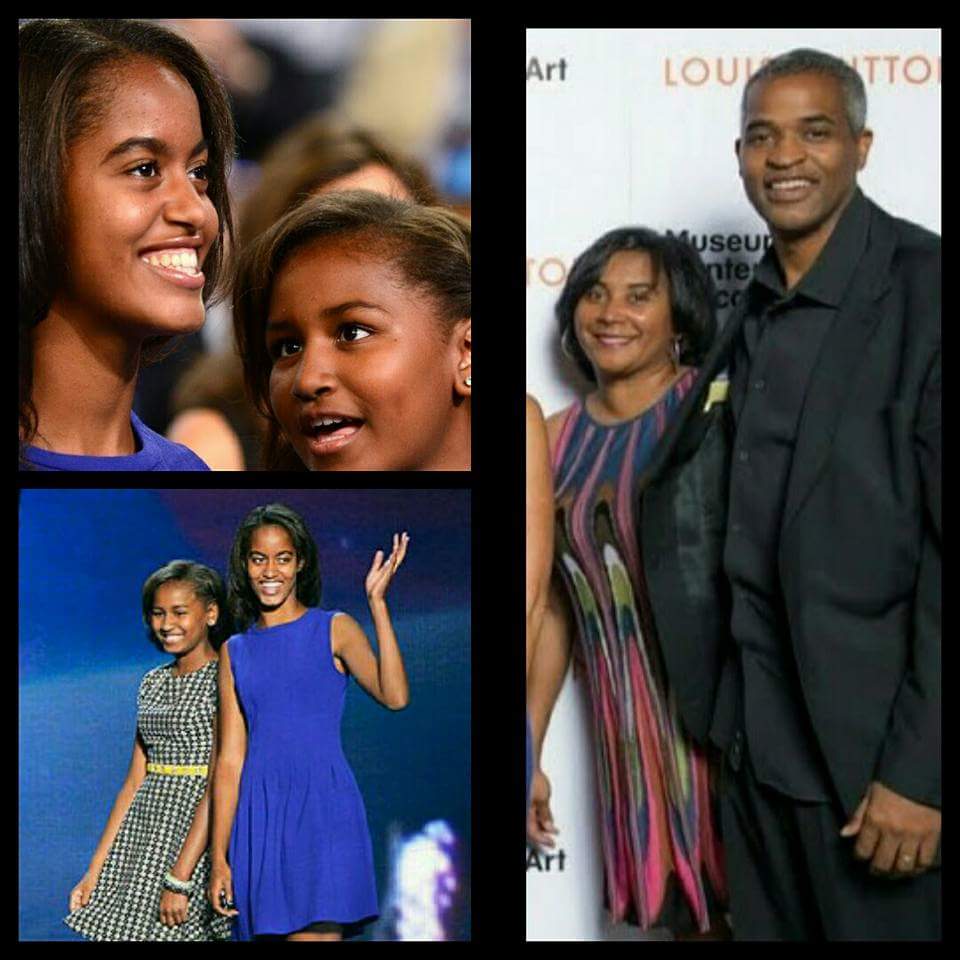 The real parents of Obama's kids arae:
The older girl Malia is a dead ringer for Martin Nesbitt and the younger girl Sasha looks just like Anita Blanchard.

---